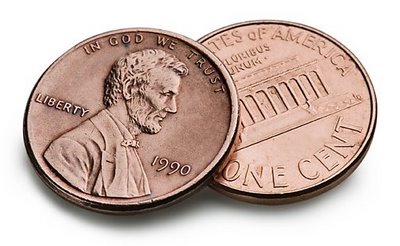 If you're one of the small local businesses trying to move your marketing online, this article is for you. Perhaps you already have a website, a blog, and even a page on Facebook. If you do, great! You're making progress. Depending on whether you are doing the work yourself or hiring it out, you may have missed the opportunity for some of the best free advertising you can get — listings in some of the larger online directories… the ones that count. (Being in a bazillion small meaningless link-farm directories doesn't help and you want to stay away from those!)
The biggies:
If you're a restaurant you should also be in:
Entering the data into these sites will be a bit repetitive, but that's okay. Different search engines serve up results from many different sources and you want to make sure you're included in the ones that matter. This is a really basic list, there are lots of other good, solid directories, but folks just starting out should worry about these first.
Most of these sites also offer upgraded 'paid' listings or other features. For now, just stick with the basic free listing, you can always upgrade later. Ideally these listings will include a link back to a website, but if you don't have a site, put up a page on Facebook and link to that.
When provided with the opportunity to enter a description about your company you are writing for both a human audience and computers. For the humans, it needs to be well written sales copy that tells the potential customer what benefits you offer them. Why should they come to YOUR business and not the guy down the street? For the computer audience (search engines) you need to make sure to include your primary keywords. Those keywords are likely what your customers are typing when they sit down to find you online. Give it some thought, and ideally, do some keyword research at Google's keyword tool. It does make a difference: the search engines are smart, but they may not be able to tell the difference between "dog sitter" and "pet sitting service".  Customers are more likely to type in 'air conditioner repair' than 'hvac service', which is industry jargon that the general public doesn't use. Part of the challenge is writing for this dual audience, AND making it fit in the limited amount of space. The great part is, this information can be re-used over and over, including on your own web site!