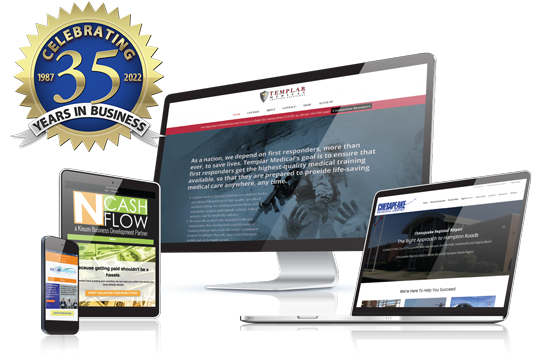 The WORLD is online.
Shouldn't your business be too?
Any business can and should have a website these days…
if you want to actually make money.
What the heck are you waiting for?
Over 30 years helping small companies make more money!
Whether you're a small business just starting out, or an old hand getting ready to grow, CDG Marketing & Web Design can help you get your business online.
Even in this digital age, most businesses still need printing. Whether it's business cards or banners, CDG can pull it all together for a printed piece you'll be proud of.
After re-creating the Angel Care logo as a vector image, our first project was to re-design and print the Angel Care brochure.
CDG has been creating websites for local businesses since 2007. Check out some of our past projects.
Testimonials
Delighted with your service! Consistently over delivers and very helpful with suggestions that even go beyond the current project. Highly recommend your services to all.
- Steve Southerland
Southerland Real Estate
I was very satisfied with your assistance. I wound up with a professional looking website thanks to you. I also received really great support after the fact when I wanted to make some changes to our site. Thanks.
- George Deindorfer
The Blueball Society
Valerie created a site to promote deep sea fishing. I must say everyone feel its the most professional site out there. She does great work, fast and packed with info. She has even helped and trained me to keep my site updated.
— Troy Robertson
Seaduction Charters
Get your company online now!
Call us for a chat at (757) 271-4602 and we can discuss your project, or click the button to the right to make an appointment.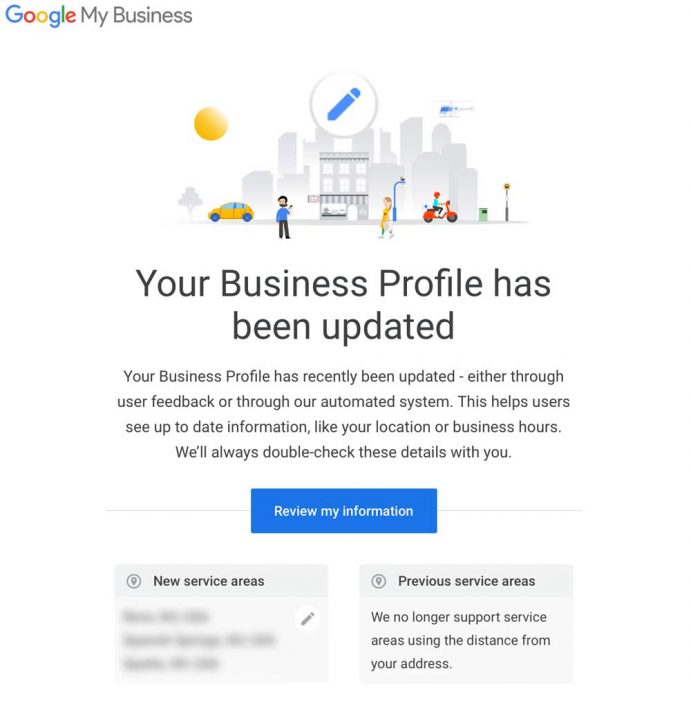 If you got an email from Google My Business about your "New service areas"  DO NOT IGNORE IT! Let me say that again… Do Not Ignore the email from Google My Business. It looks like this: This is related to a huge change at GMB for local businesses. If you used a "miles from" radius […]
Read More
Web Design • Internet Marketing
Printing • Graphic Design
CDG is the right choice for small businesses
CDG Marketing & Web Design is a web site and graphic design company, specializing in creating websites and other marketing materials. We also offer web hosting services, domain name registration, and can help set up ecommerce (shopping cart) solutions, as well as search engine optimization (SEO).
In addition to the web services, we are a full-service graphic design company and can provide you with graphic design services and professional printing of products ranging from full-color business cards to multi-page brochures.
CDG is here to meet the individual needs of your company. Whether your are looking for a professional website design, or just want to add a blog to your existing marketing tools, CDG can help. Our goal is simple: to help our customers make more money.